Wisconsin CLE - Ethics and Specialty Courses
This is a listing of Ethics and Specialty CLE Courses for Wisconsin. Please make your selection below of Wisconsin CLE courses. Click "Add To Cart" to purchase Individual CLE Courses. For more information about a particular CLE course, click on the "More Info" link. Click the "Preview" button to view a short preview of the course.
CLE Courses Available Online & iOS/Android App and with Live Webinars!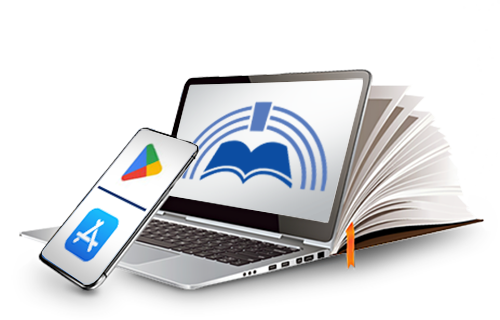 Instantly Print Your CLE Certificates
Live Webinar

Wednesday, April 12, 2023

1:00 PM - 2:00 PM

Eastern Time (EDT)

The phrase "Diversity, Equity & Inclusion" words often heard and even debated - encapsulates efforts to equalize opportunity. Understanding the need or purpose for DEI efforts requires an appreciation for how the law itself embedded inequity. This one-hour CLE course class will cover the myriad of laws and judicial pronouncements that have embedded inequity in our culture and economy. From the constitution to seminal cases - some taught at a superficial level at grade school and others... More Info