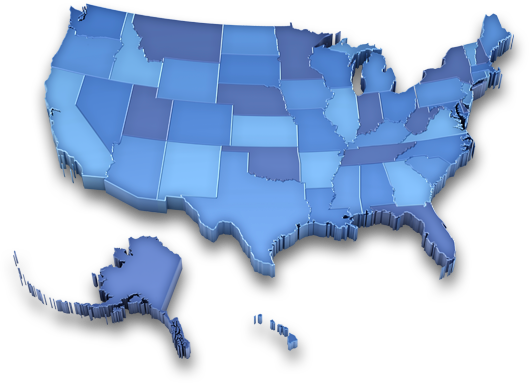 Who We Are
The National Academy of Continuing Legal Education is a provider of accredited CLE courses throughout the United States.
From its inception, the Academy has been firmly committed to addressing the needs of attorneys and has positioned itself as a leading provider of cost-effective and time-efficient continuing legal education courses. NACLE provides CLE credits to attorneys and professionals on CDs, DVDs, Online, iOS/Android App, USB Stick, and with Live Webinars.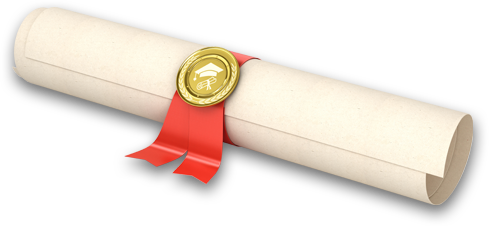 Our Accreditation
The National Academy of Continuing Legal Education offers CLE courses in the states of: Alabama, Alaska, Arizona, Arkansas, California, Colorado, Connecticut, Delaware, Florida, Georgia, Hawaii, Idaho, Illinois, Indiana, Iowa, Kentucky, Louisiana, Maryland, Massachusetts, Michigan, Minnesota, Mississippi, Missouri, Montana, Nebraska, Nevada, New Hampshire, New Jersey, New Mexico, New York, North Carolina, North Dakota, Ohio, Oklahoma, Oregon, Pennsylvania, Rhode Island, South Dakota, Tennessee, Texas, Utah, Virgin Islands, Virginia, Washington, Washington DC, West Virginia, Wisconsin, and Wyoming. If you are licensed in a state not listed here, please contact us for information on receiving credit with our courses.
SEE MORE ABOUT YOUR SPECIFIC STATE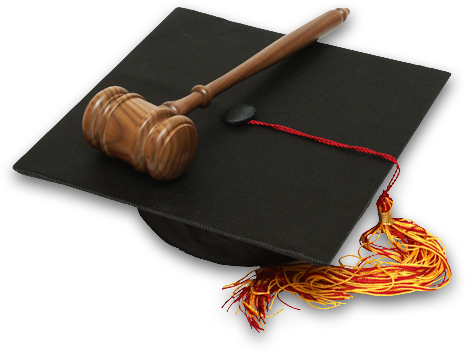 Get Your Credits Efficiently
If you have just realized that you need to complete your credit in the very near future, DON'T PANIC. We can help you get the credits that you need completed right away! We provide many formats for you to complete our courses including CDs, DVDs, Online, iOS/Android App, USB Stick, and Live Webinars. Pick the format that works for you and listen when and where you like. After completing your purchase you can log into your account, view your courses, submit your affidavit and instantly receive your certified certificate of completion.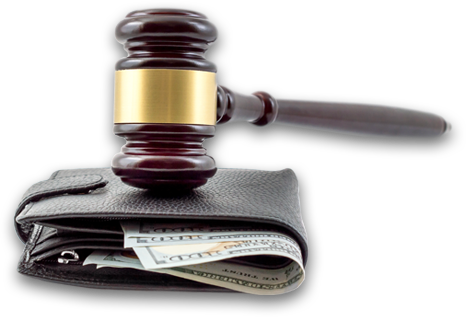 Spend Less and Get More
We have priced all of our courses to fit your budget. You get quality programs, interesting and useful topics, dynamic speakers and supplemental documents and outlines.