CLE Your Way – CLE Courses Available On DVDs, Audio CDs, Online & iOS/Android App!
CLE Course Spotlight
Sentencing Considerations in Federal Court: A Defense Perspective
Benjamin Brafman, Esq.
Course Preview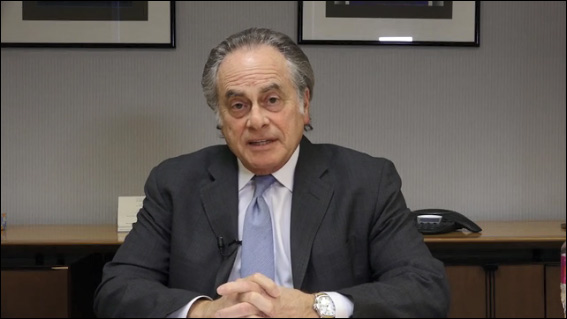 Just A Little About Us
The National Academy of Continuing Legal Education is a provider of accredited continuing legal education courses throughout the United States. From its inception, the Academy has been firmly committed to addressing the needs of attorneys and has positioned itself as a leading provider of cost-effective and time-efficient continuing legal education courses.