Spend less and
get more
Get the courses that you need and the forms completed in days — not weeks or months.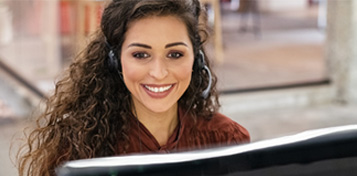 Dedicated CLE Manager
Quality help from a responsive CLE expert dedicated to assisting you.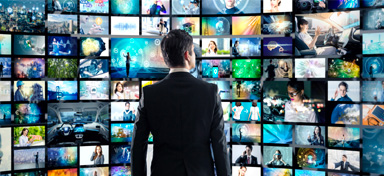 Riveting Content & an Exceptional Library
Experience outstanding presenters.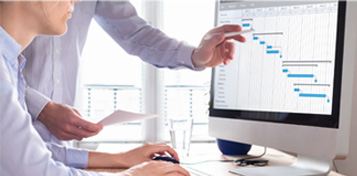 Free Customized CLE Tracker
Keep crystal clear records of your courses and credits.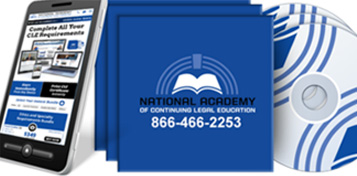 Online, Audio CD, DVD, iOS/Android App, USB Stick
Learn at your pace, in the format that you prefer.
Course Spotlight
Benjamin Brafman, Esq.
Jacob Kaplan, Esq.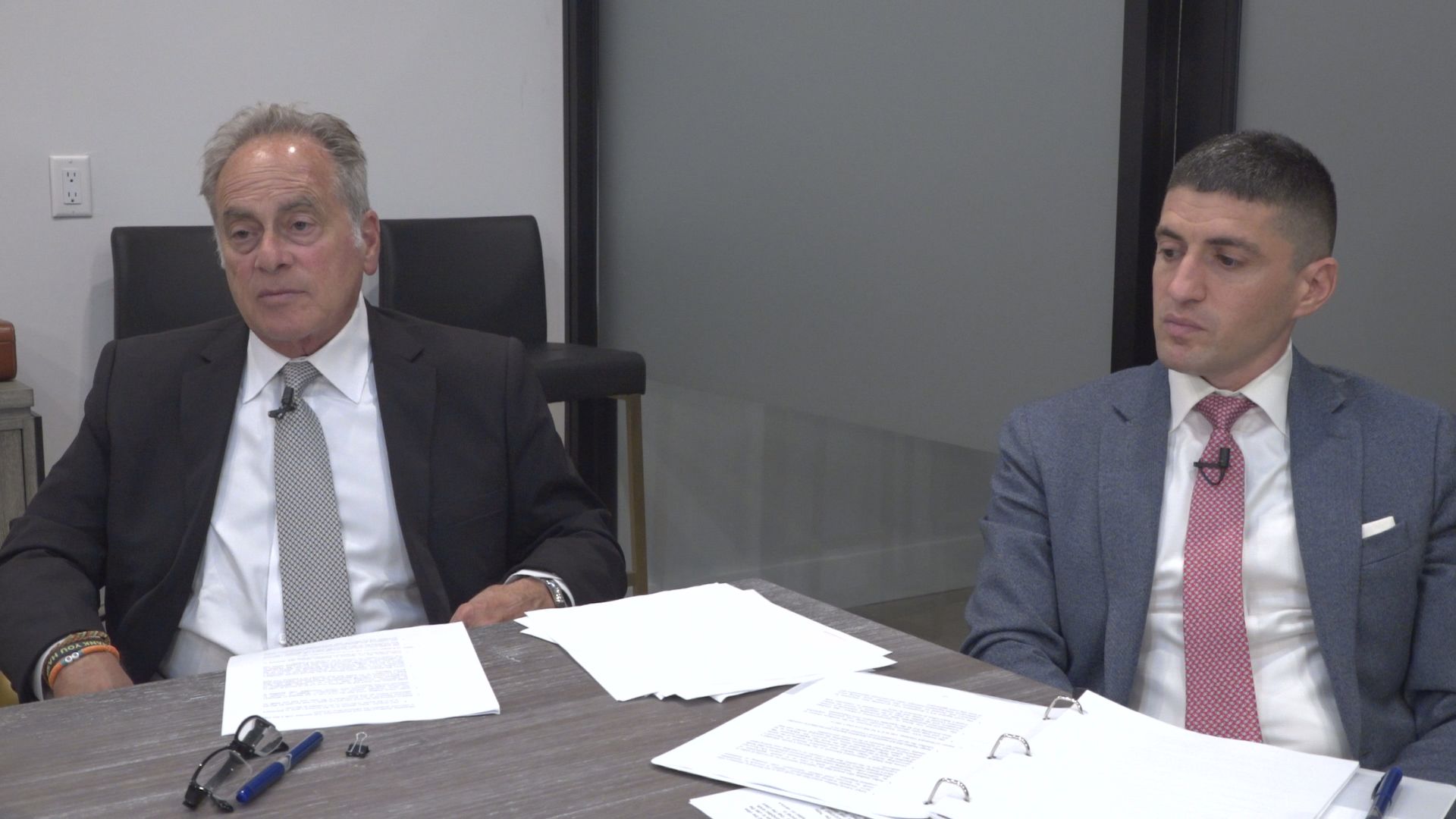 Benjamin Brafman, Esq.
Criminal defense attorney and founder of the Manhattan-based firm Brafman & Associates, P.C.
Featured Courses
From its inception, The National Academy of Continuing Legal Education has been firmly committed to addressing the needs of attorneys and has positioned itself as a leading provider of cost-effective and time-efficient continuing legal education courses.
Our entire team benefitted immediately from the Personal Injury Law bundled CLE. The ability to instantly print our CLE certificate was fantastic, and our dedicated rep was there every time we had a question. Can't recommend NACLE highly enough!
Unlimited
CLE Subscription Plans
Unrestricted access to our entire course catalog for a full year!
Purchase Now
NACLE Exclusive
Dedicated CLE Manager
Quality help from a responsive CLE expert dedicated to assisting you.
Risk Free
Try Our Risk-Free
Trial Account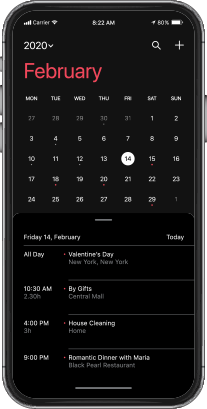 Live Interactive
Webinar Calendar
Express Reporting Courses and Self-Reporting Courses available!
View Calendar
Two.
Complete at Your Own Pace
Our courses are available in a variety of formats. CDs are a great option for the attorney on the go. No matter what option you choose, every order comes with free 24/7 online access!
Three.
Print Your CLE Certificate
Once you've completed your courses, we instantly issue your CLE certificate.
It's that easy!
Subscribe for Course Updates and News
We promise to respect your privacy.