Teach @ The Academy
The National Academy of Continuing Legal Education is always looking for highly qualified attorneys to join our select group of instructors and create programs in any area of law. If you love what you do and feel that you can effectively communicate to other attorneys about the law — start teaching!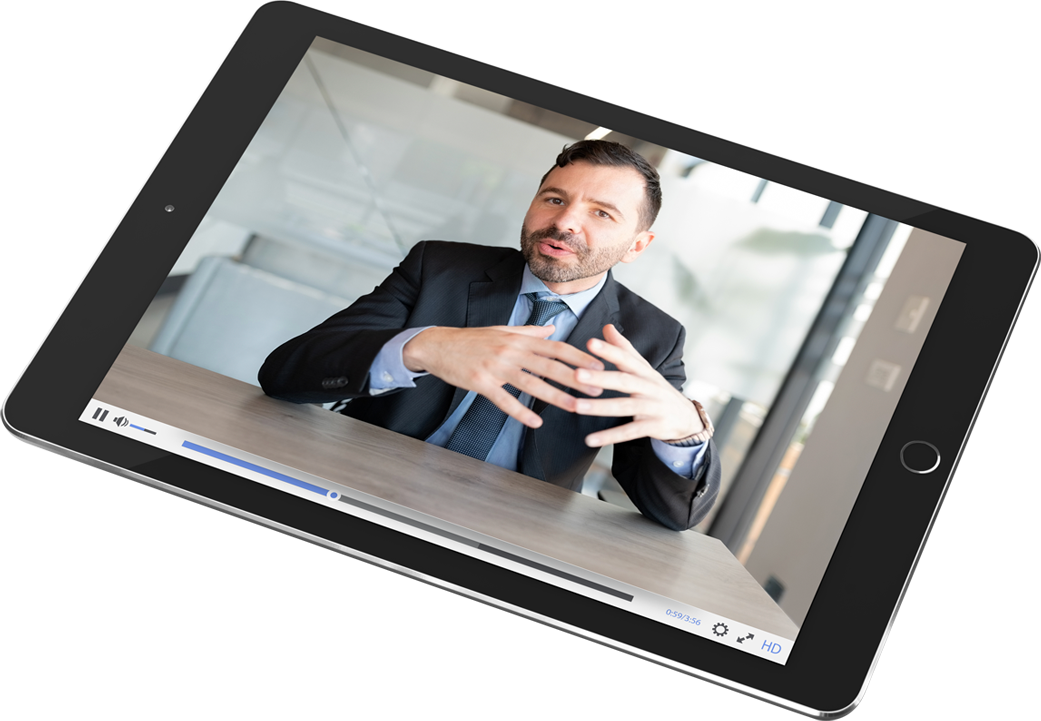 Promote Yourself or Your Firm
Talk about what you do and who you are.

Earn Continuing Legal Education Credits — For Free!

Enhance Your Image and Reputation
The NACLE name is widely recognized as a premiere CLE provider and makes a valuable addition to your resume.

Share Copies of Your Lectures with Clients and Colleagues
Your knowledge will be your calling card.

Make a Positive Contribution
Most importantly, you will reap the rewards and personal satisfaction that comes from educating others.

A Program Tailored for You
We make it easy for you to teach - without interrupting your busy schedule.
First, our course coordinator will help you select a topic and prepare your outline. Then, we will schedule a self-record session from the comfort of your home or office whenever it is convenient for you. Alternatively we can have our video team team come to your location and professionally record your presentation. The entire recording session is planned to have the least impact on your schedule. Finally, we produce your course and submit it for CLE credit approval throughout the country.

Choose Topics That You Enjoy
Most experienced attorneys can talk for hours about their area of law! Find a topic that you intimately understand and that would be interesting for others to learn about. If you select your topic carefully, your preparation will be short and painless.

Getting Started is Easy
Fill out the form below or call us at 866-466-2253 and ask to speak with our lecture coordinator.
We not only get you started, we walk you through the process every step of the way.
Apply to Teach with Us
Tell us a little about yourself and your suggested topic:
Subscribe for Course Updates and News
We promise to respect your privacy.