CLE For
Your Law Firm
The easiest and most cost-efficient way to provide CLE for your attorneys.
The National Academy of Continuing Legal Education has developed the most advanced platform for complete management of the CLE needs of law firms with group pricing plans designed for firms of any size. In addition, we service all other kinds of organizations including for-profit businesses, government agencies, and not-for-profit organizations.
We can also accredit your firm's webinars and live events for CLE credit and showcase the recorded video on our site positioning your attorneys and firm as experts in your respective fields to our large client base.

Fully Featured Mobile App Online, DVDs & Audio CDs, and USB Sticks for each member of the firm

Online CLE Accounts for attorneys to track their credits

Generate Your Own CLE Reports Online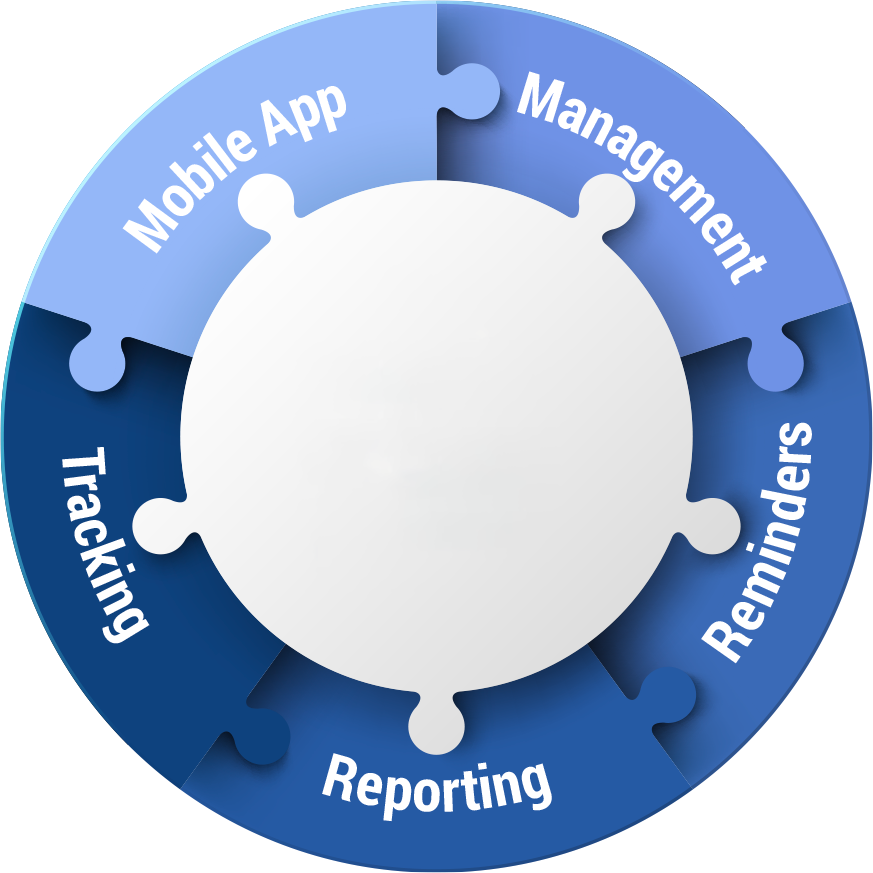 Our
Firm CLE System Features

Online CLE Management Account for the CLE manager at your firm to easily view everyone's progress and to order more materials

Automatic Email Reminders of upcoming due dates
How Your Law Firm Will Benefit:

Attorneys Save
valuable time and billable hours

Your Firm Saves
money with a low cost bank of CLE credits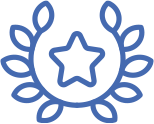 CLE Compliance
throughout your firm is addressed