Customize

Your Virgin Islands CLE Bundle with

Deep Discount Pricing

A Custom Bundle gives you the flexibility to select the CLE courses you want while enjoying deep bundle pricing! As an added bonus, you'll get free access to our entire course library with the purchase of any Custom Bundle! You can choose specific courses on Audio CDs, DVDs, or USB Stick after checkout.
CLE Courses Available on DVDs, Audio CDs, USB Stick, Online & iOS/Android App!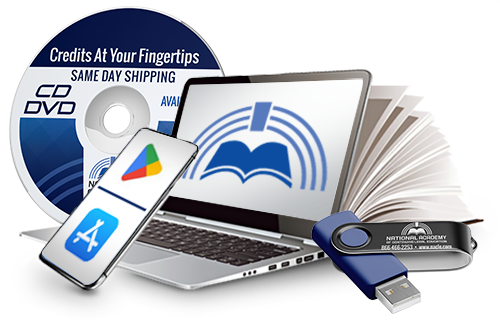 Instantly Print Your CLE Certificates
Spend less and
get more
Get the courses that you need and the forms completed in days — not weeks or months.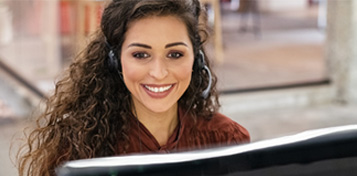 Dedicated CLE Manager
Quality help from a responsive CLE expert dedicated to assisting you.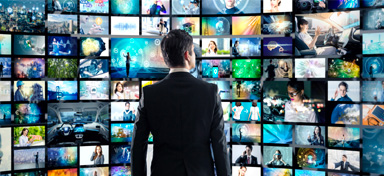 Riveting Content & an Exceptional Library
Experience outstanding presenters.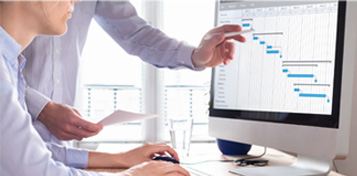 Free Customized CLE Tracker
Keep crystal clear records of your courses and credits.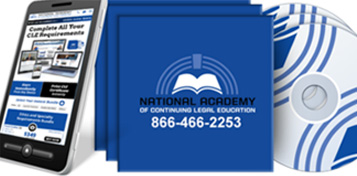 Online, Audio CD, DVD, iOS/Android App, USB Stick
Learn at your pace, in the format that you prefer.