Iowa CLE - Diversity and Inclusion Courses
This is a listing of Diversity and Inclusion CLE Courses for Iowa. Please make your selection below of Iowa CLE courses. Click "Add To Cart" to purchase Individual CLE Courses. For more information about a particular CLE course, click on the "More Info" link. Click the "Preview" button to view a short preview of the course.
CLE Courses Available Online and with iOS/Android App!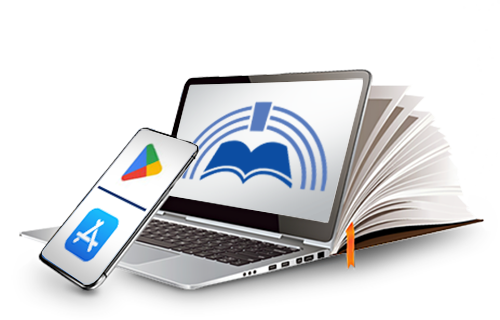 Instantly Print Your CLE Certificates
Being a DEIA Agent of Change in the Legal Workplace and Beyond is an introductory course to Diversity, Equity, Inclusion and Accessibility (DEIA) concepts and initiatives from a legal perspective. The course begins by discussing the definition of DEIA and related concepts. The course also provides some background about the legal history of DEIA initiatives and responses in America, with a focus on the Civil War era, Civil Rights Movement, and DEIA's recent evolution and backlash. The c... More Info

The phrase "Diversity, Equity & Inclusion" words often heard and even debated - encapsulates efforts to equalize opportunity. Understanding the need or purpose for DEI efforts requires an appreciation for how the law itself embedded inequity. This CLE course will cover the myriad of laws and judicial pronouncements that have embedded inequity in our culture and economy. From the constitution to seminal cases - some taught at a superficial level at grade school and others not taught at a... More Info